Dec. 01, 2008
The Winners of The Treasure Principle Giveaway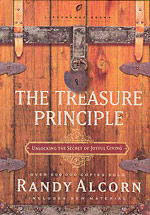 Here are the winners from this month's book giveaway. Each of the three winners will receive a signed copy of The Treasure Principle.

The randomly drawn winners are:
1) Carey
2) Lin (posted as anonymous)
3) Katy

All winners, please e-mail me at stephanie@epm.org with your mailing address and who you would like the book signed to.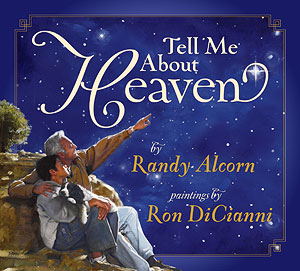 Check back at Randy's blog on December 9—the next giveaway will be the children's book Tell Me About Heaven, a beautifully illustrated story for those both young and old.

And if your Christmas shopping this year includes some of Randy's books, be sure to check out the EPM website, where we're offering free shipping on orders of $35 or more.

Blessings,

Stephanie Anderson
Promotions Director
Eternal Perspective Ministries
www.epm.org
Comments