July 06, 2009
Giveaway of the Month: Money, Possessions, and Eternity audio book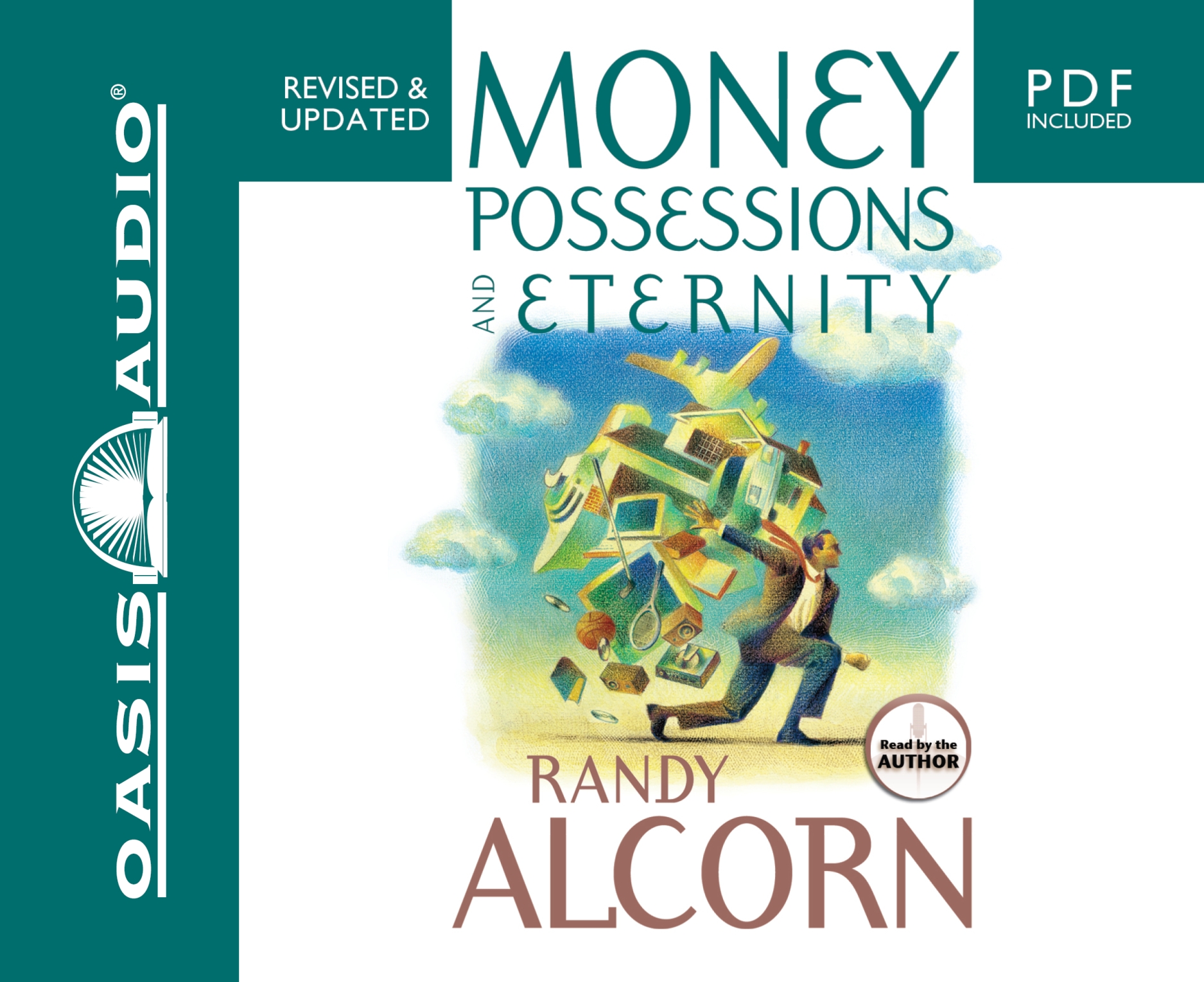 This month we're giving away three copies of the brand-new Money, Possessions, and Eternity audio book, which is being released July 15.

Who wants to settle for fleeting treasures on earth... when God offers everlasting treasures in Heaven?

It's time to rethink our perspectives on money and possessions. In this thoroughly researched and extensively updated classic, Randy Alcorn shows us how to view them accurately—as God's provision for our good, the good of others, and his glory. Also includes PDF study materials.



Here's how to enter: Leave a comment on this post by Sunday, July 26. (If you're reading this post on Facebook or Amazon or elsewhere, visit http://randyalcorn.blogspot.com/2009/07/giveaway-of-month-money-possessions-and.html to leave your comment.)

In order to qualify for the giveaway, you must include your contact information (a blog, e-mail address, or website), otherwise we cannot contact you if your name is drawn. (If you do leave an e-mail address, to avoid having it picked up by spammers, I recommend encoding it, such as: youraddress AT yahoo DOT com)

The three randomly drawn winners will be announced in a blog post on Monday, July 27, so be sure to check back and see if you won.

If you're a previous winner, rather than entering, we'd encourage you to share this giveaway with friends who are not familiar with Randy's books and Eternal Perspective Ministries.

To check out Randy's other titles available as audio books, visit the EPM website. (All audio books are also on sale from EPM during the month of July at a 40% discount.)

While you're visiting our website, be sure to learn more about Randy's upcoming book If God is Good—you can read an excerpt from the book and also pre-order your copy for the introductory price of $16.49 (retail $24.99).

Stephanie Anderson
Promotions Director
Eternal Perspective Ministries
www.epm.org
www.facebook.com/randyalcorn
www.twitter.com/randyalcorn
Comments