Oct. 08, 2010
The Bio Optical Organized Knowledge Device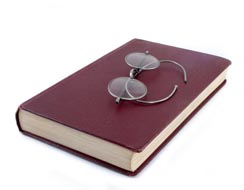 I loved this video Tim Challies put me onto. It introduces a revolutionary product: the Bio Optical Organized Knowledge Device. Watch the video to find out about its amazing advantages! And while you're at it, think of what great cutting-edge features are built into something so old and timeless.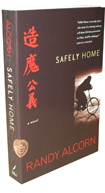 Here are some of these revolutionary products we carry at EPM:
Check out our EPM store to browse more titles.

www.epm.org/blog
www.facebook.com/randyalcorn
www.twitter.com/randyalcorn
Comments