"You Are in Danger": Mark Driscoll Preaches on Hell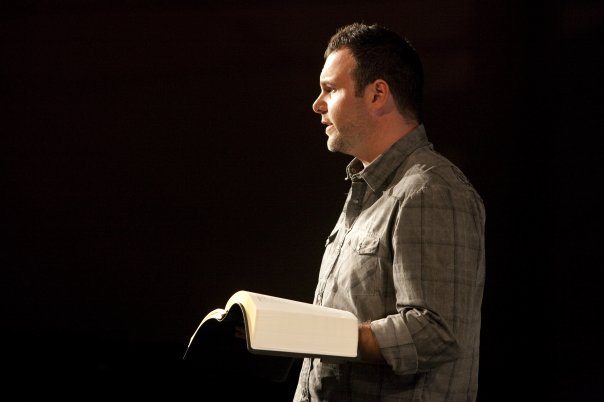 In this powerful nine-minute video, Pastor Mark Driscoll answers the question about whether those who die without faith in Christ go to hell.
The Bible speaks of an eternal hell as something that should motivate unbelievers to turn to God, and believers to share the gospel with urgency. If we are as loving as we claim, we'd better learn to speak Christ's truth in love—telling people that if they reject the best gift of a holy and gracious God, purchased with His own blood, what remains, in the end, will be nothing but hell.