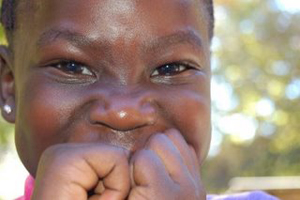 Before getting back to serious blogs, let me talk about laughter. (With a Brian Regan video at the end I think you'll enjoy.)
Christ said, "Rejoice in that day and leap for joy, because great is your reward in heaven" (Luke 6:23).

Just as Jesus promises satisfaction as a reward in Heaven, he also promises laughter as a reward. Anticipating the laughter to come, Jesus says we should leap for joy now. Can you imagine someone leaping for joy in utter silence, without laughter? Take any group of rejoicing people, and what do you hear? Laughter. If God ...