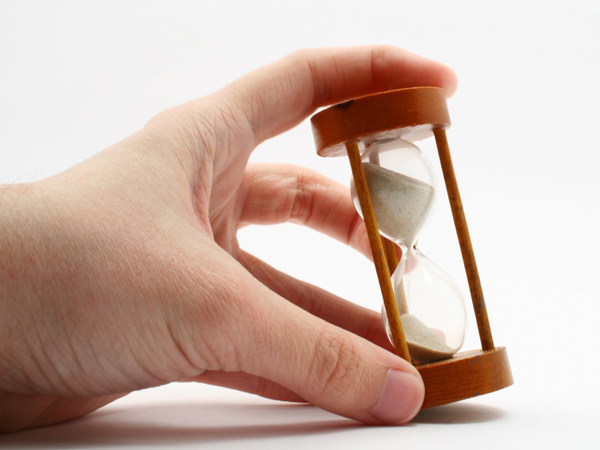 In light of my recent post on biblical illiteracy, I wanted to give some practical suggestions for being a better steward of the time God gives us each day, especially for making time for the study of God's Word.

I encourage you to keep track of how you spend your time for one week. You can use this time management sheet (PDF) to keep track of everything you do in a day, but most specifically what you do with your discretionary time.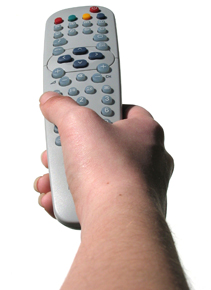 For example, write down time spent:
Sleeping
Driving
Stores, shopping
Eating (will be easy to keep track ...