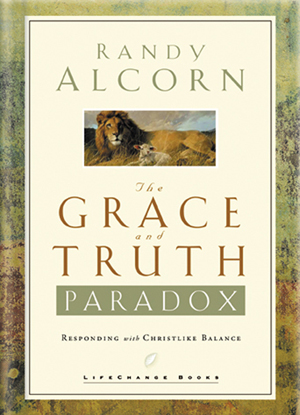 Congratulations to this month's book giveaway winners. Each of the three winners will receive a signed copy of The Grace and Truth Paradox.

The randomly drawn winners are:

1) Jon
2) Amanda Ritter
3) Lisa (entered as Morning Rose)

All winners, please e-mail me as soon as possible at stephanie@epm.org with your mailing address and who you would like the book signed to.

Next month's giveaway is all about summer reading. Check back on July 7 to enter the giveaway for Randy's fiction books Lord Foulgrin's Letters and The Ishbane Conspiracy.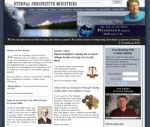 And by the ...