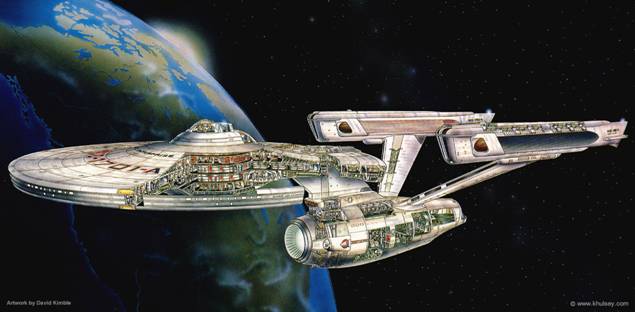 Recently one of our EPM staff members fowarded me this question from her husband: Will there be sci-fi super nerds in Heaven? And will we all get together and build the Enterprise?
Over the years I have been asked many profound questions about Heaven.
This is not one of them.