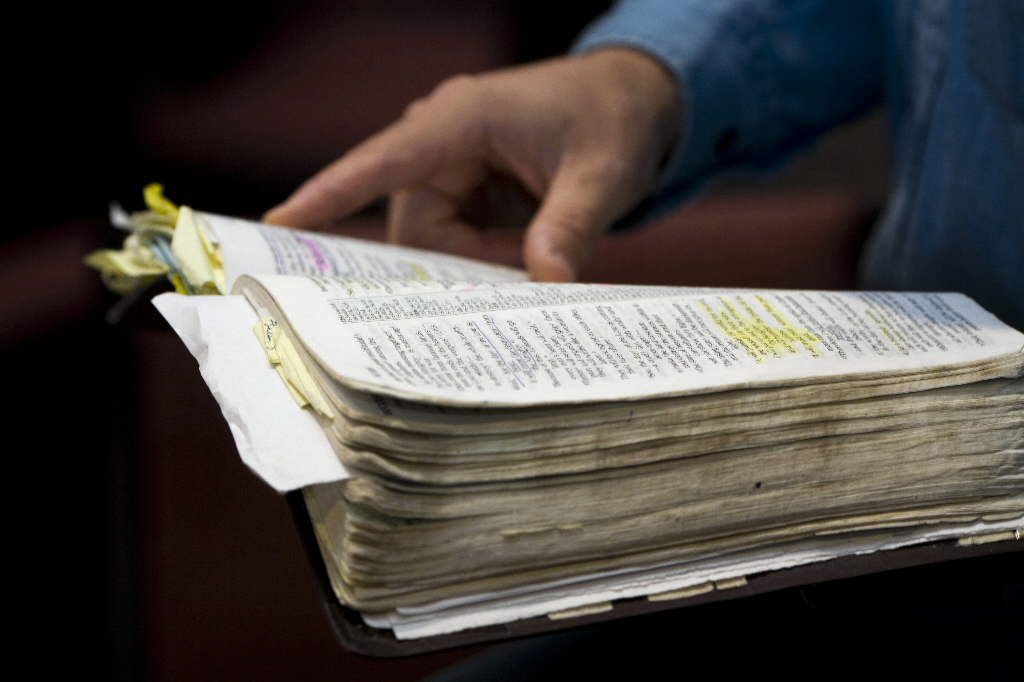 Readers might like to check out this article about Randy, which appeared on the front page of The Oregonian newspaper on Easter Sunday. The online version of the article, which focused on Randy's beliefs about Heaven, is followed by several comments, many of which are quite hostile. "I think this reflects the anti-Christian mood in this area of the country," Randy said about the comments. "The level of intolerance of pro-tolerance people is sometimes amazing."

Here are a few excerpts from the story:

On Easter, Christians celebrate their conviction that Jesus was resurrected and is preparing a place for ...