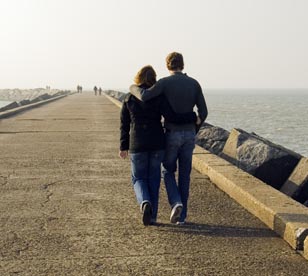 We recently asked a physician expert to answer an email question we received that was way out of my league. Dr. Jessica Farnsworth gave such an excellent reply that we got her permission to use it as a guest blog. Thanks, Jessica!
The question: What things should we consider about intra-uterine inception (the precursor to in vitro fertilization)?

My wife and I have been trying to have children for about two years now, to no avail.