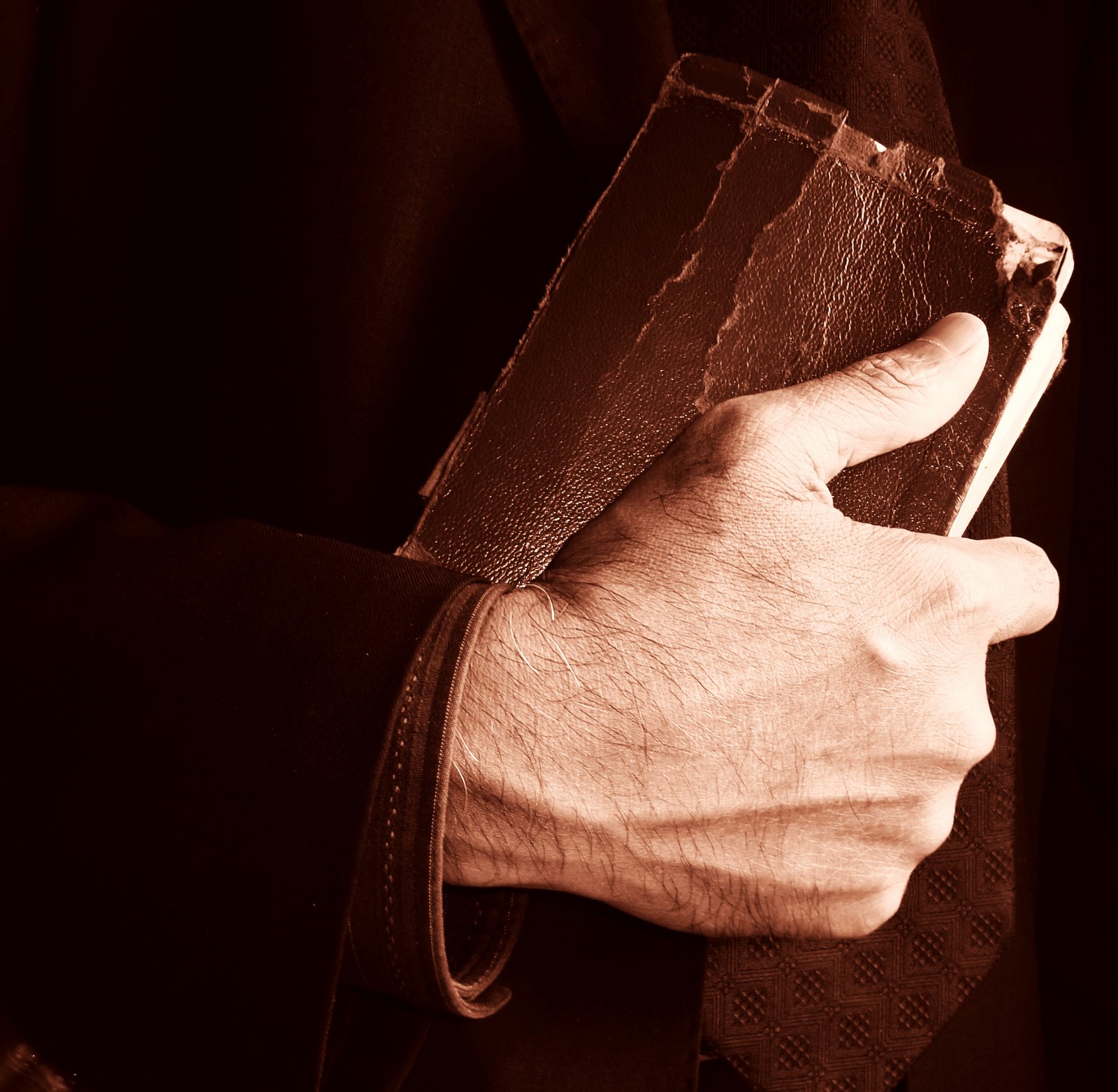 I am often hearing people say these days that God has revealed himself to us in stories, and that story, not doctrine, is the framework in which we should see our faith.

I LOVE story (which is why I've written and enjoyed fiction and also love good biographies). However, story is NOT everything. There is also revealed propositional truth and many other forms of communication God has taken with us in his Word.

I love this blog from John Piper on this very subject. It's not long so I'll take the liberty of quoting it in its ...