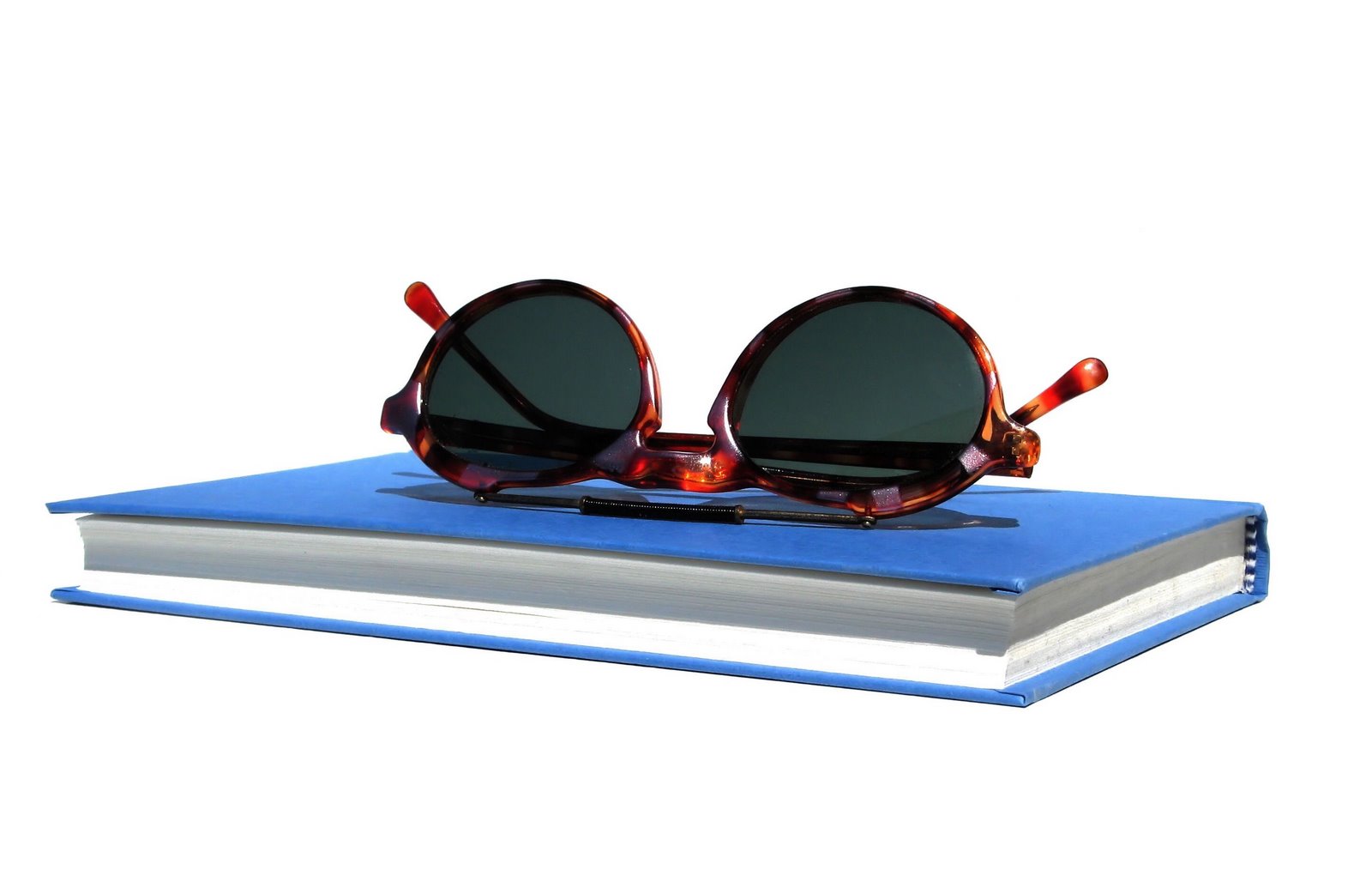 Congratulations to this month's book giveaway winners. Each of the three winners will be able to choose between signed copies of Lord Foulgrin's Letters or The Ishbane Conspiracy.

The randomly drawn winners are:

1) Julie
2) Hannah
3) Susan in Texas (posted as Anonymous)

All winners, please e-mail me as soon as possible at stephanie@epm.org with your choice of book, your mailing address and who you would like the book signed to.

And for those who didn't win a copy of the book but are still looking for a good summer read, Lord Foulgrin's ...