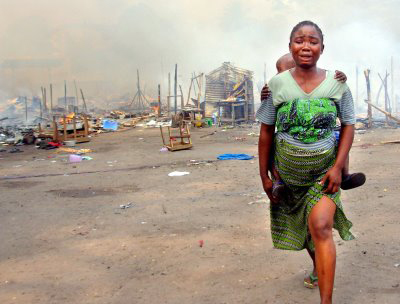 I received an e-mail from World Relief, one of the finest Christian relief and development agencies, about the unfolding crisis in Congo:

The situation in the war-torn Democratic Republic of Congo (DRC) is critical. Thousands were fleeing as rebel forces advanced on the city of Goma in eastern DRC. Rebel soldiers were on the edge of the city as a fragile ceasefire held.

The crisis is rapidly unfolding into a humanitarian disaster on a huge scale. Reports of random killings, rape and other atrocities are widespread.

Right now, the situation in Goma is incredibly tense, with many Congolese upset at ...