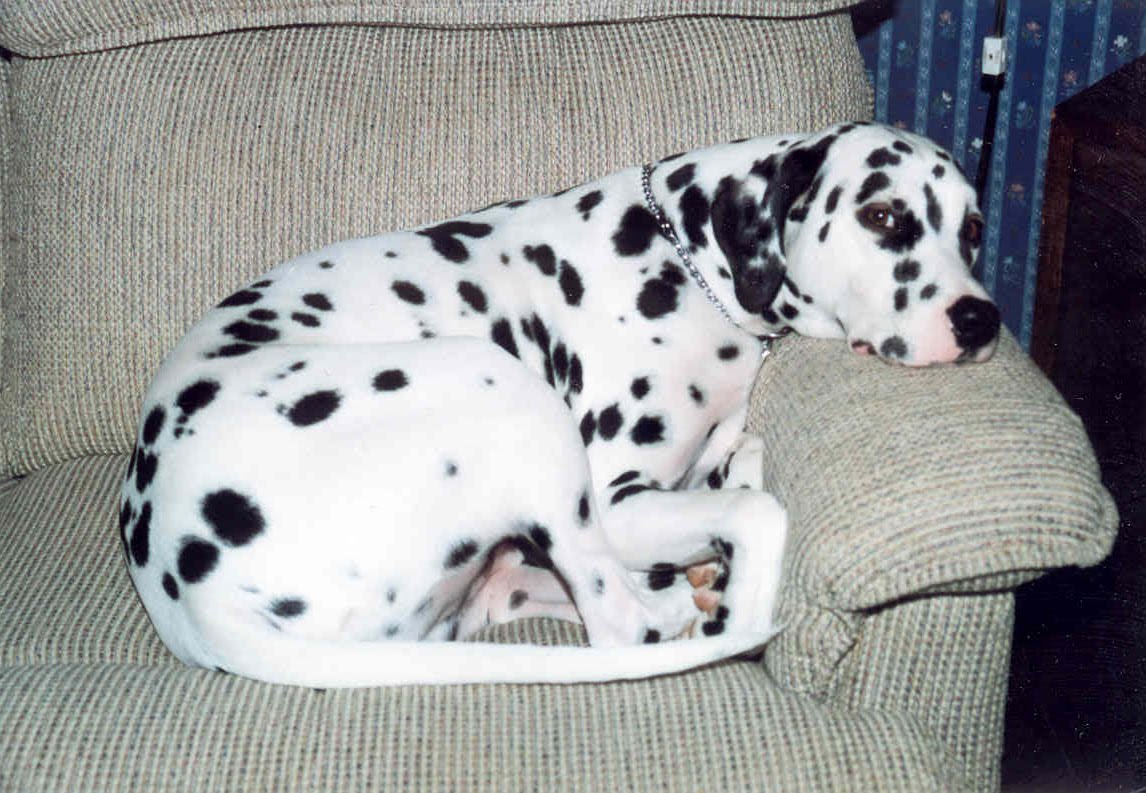 Why doesn't God run the world, especially my world, like I want him to? The fact that He doesn't leads some people to question his goodness.
Our problem is that we define goodness from our finite and fallen perspective, then criticize God for failing to be good in our eyes.
This is our dog Moses. He's a great dog and we love him. But he is not a rocket scientist. In fact, if he were allowed access to a rocket he would probably sniff it, lick it and then relieve himself on it.
We love Moses, but ...