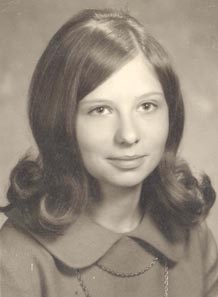 December 7, this Sunday, is the 40th anniversary of the day Nanci and I met. We were freshmen in high school. It was a double date in which we went to see two new movies at Portland's Village Theatre on 122nd: the original The Odd Couple, with Walter Matthau and Jack Lemmon, and The Americanization of Emily with Julie Andrews.

Forty years. Wow. I love Nanci more today than ever. She is a treasure. Fun, upbeat, delightful. You name it.

Nanci and I had a wonderful day celebrating her birthday last Sunday November 30. She loves football, so after ...