Mon, Sep 03, 2012
eternity, gospel, hell, julia stager, love, salvation, scripture, sin, truth, universalism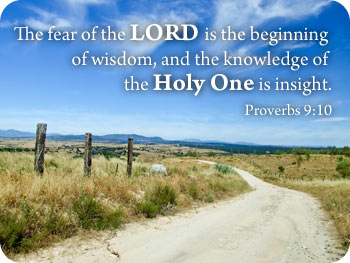 Universalism: the belief that everyone will eventually go to Heaven.
The logic behind it goes something like this:
God loves everyone and desires all to be saved.
Nothing can suppress the love or will of God.
Therefore all will be saved.