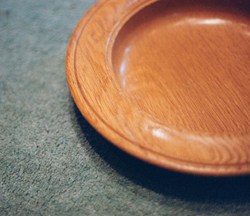 Does the Old Testament model of tithing still apply to Christians today, since it was part of the old covenant?
I have mixed feelings on tithing. I detest legalism. I certainly don't want to pour new wine into old
wineskins
, imposing superseded first covenant restrictions on Christians. However, the fact is that every New Testament example of giving goes beyond the tithe. This means that none falls short of it. The strongest arguments made against tithing today are "law versus grace." But does being under grace mean we should stop doing all that was done under the law?
I ...