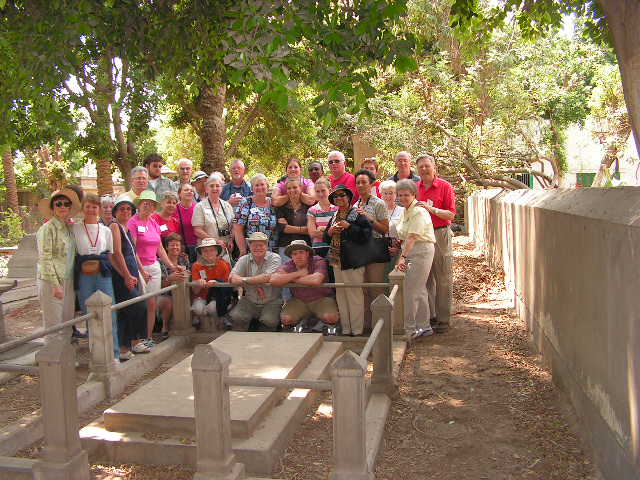 Five years ago I received an e-mail from our friends Pat and Rakel Thurman, who had been corresponding with a tour group that was going to Egypt. This group had a special request: they hoped to find the humble grave of missionary William Borden, which was mentioned in my book The Treasure Principle. Pat and Rakel, who were missionaries in Egypt for several years, later received an e-mail and a photo from the group after they successfully found Borden's grave.

Here's what they wrote:
Thanks so much for helping us find the grave of William Borden. After visiting ...