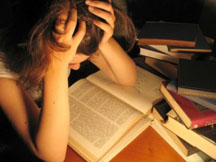 What are some criteria to use for choosing a Christian college or a secular university?

It's summertime, and many recent high school graduates will be starting college for the first time this fall. Other young people are beginning to look into which college they would like to attend in the next few years.

When our daughters were considering a college, we told them, "Judge everything you hear by the Word of God, like the Bereans in Acts 17:11." There will be disagreements with faculty and students, of course, but that's healthy as long as people are appealing ...