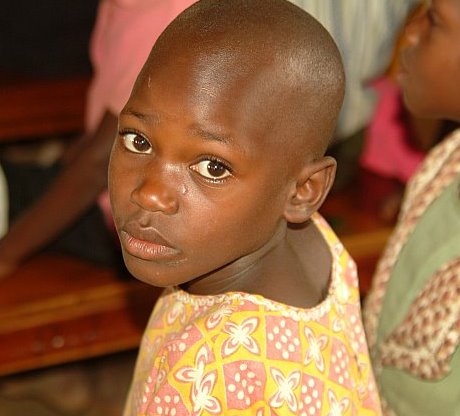 Earlier this year, my friend Doug Nichols, founder and director of ACTION International Ministries, a great missions organization, sent these humbling statistics about needy children worldwide. As you and I pray and consider what to do with our lives and resources, I hope God will use these facts to touch our hearts. (By the way, this Sunday, November 8, is Orphan Sunday, an opportunity to rouse your church, community and friends to God's call to care for the orphan. Learn more at www.orphansunday.org)

HIV/AIDS and Disease

Over 38 million people live with HIV/AIDS worldwide, with ...