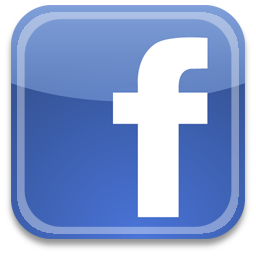 For those who do Facebook and/or Twitter, I'm posting on both most days. Already over 2,000 access Facebook and over 500 follow on Twitter.

On Facebook you can find me at www.facebook.com/randyalcorn. I've enjoyed posting some short devotional thoughts and Scripture references on my wall and seeing the responses from readers. For instance, one day last week I posted this:

We should come to God's Word to examine truth-claims (Acts 17:11). If we're more eager to watch a sitcom, American Idol, a ball game, or the evening news than to ...