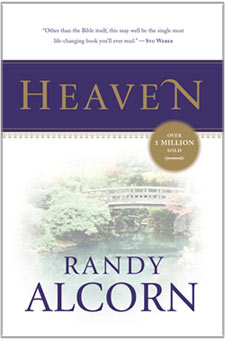 Congratulations to this month's book giveaway winners! Each winner will receive a signed copy of Heaven.

Thanks again to all who entered. Even if you weren't a winner, you can still find Heaven on sale at the EPM website until the end of April for $14.99 (retail price $24.99). For every book sold, $7 will be donated to World Relief's 2008 Child and Maternal Health Program.

The randomly drawn winners are:

1) Norma Bulera (posted as Anonymous)
2) Mark
3) Donna Rasmussen

All winners, please e-mail me as soon as possible at stephanie@epm.org ...