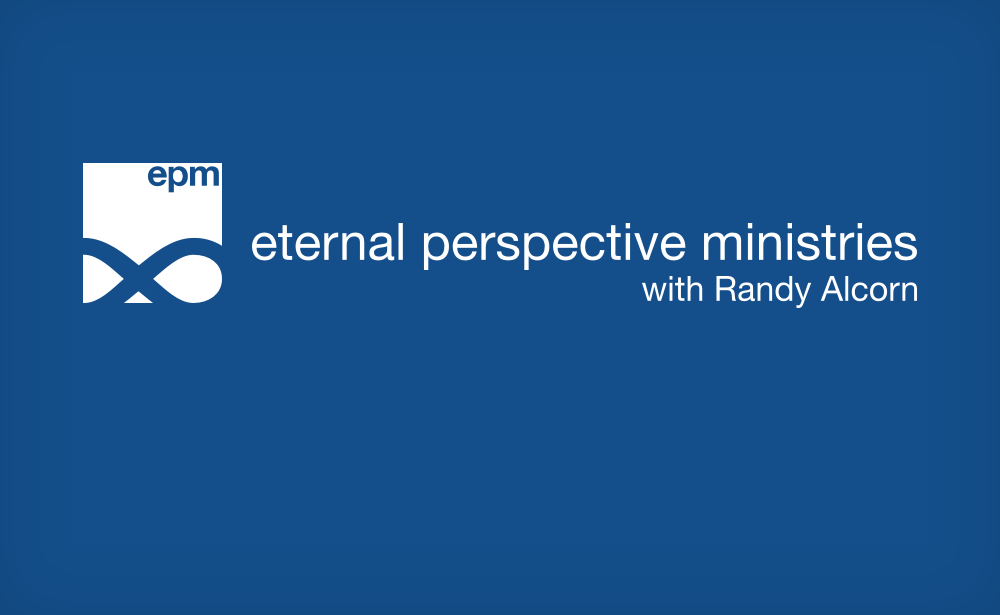 March 19, 2010
Question from a reader:
How do you know whether or not someone who is homosexual and claims to know Jesus is truly a Christian? You say at the end of your article about the End of the Spear controversy, "How I would love to one day embrace actor Chad Allen as my brother." How do you know he is not your brother already? Because he is gay? I am a Christian and am gay myself. The fact that he happens to be gay is so incredibly insignificant.
P. S. I'm also always perplexed by the term "gay activist" since ...