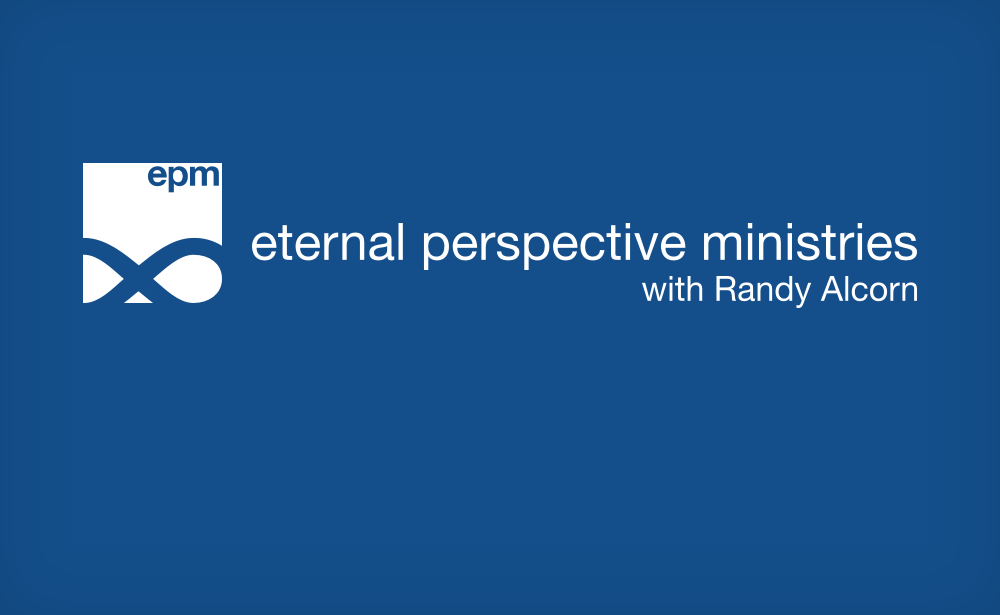 November 4, 2014
Come to a free three-session conference (no registration required!) at Good Shepherd Community Church. Randy Alcorn will be answering questions about the joy of giving and how it affects our hearts, habits and happiness. The three different sessions are at 5:00 p.m. on Saturday, and 9:00 & 10:45 on Sunday. For more information:
www.goodshepherdcc.org
View the
promo video
for this conference on Randy's FaceBook page.