1. Pray for open doors.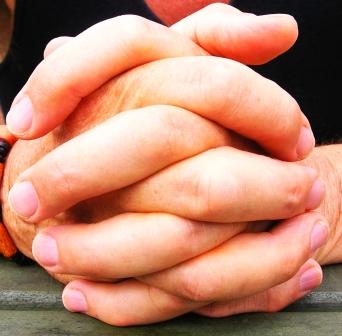 "Devote yourselves to prayer, keeping alert in it with an attitude of thanksgiving; praying at the same time for us as well, that God will open up to us a door for the word, so that we may speak forth the mystery of Christ, for which I have also been imprisoned (Colossians 4:2-3, NASB).
2. Pray for boldness in witness.
"And pray on my behalf, that utterance may be given to me in the opening of my mouth, to make known with boldness the mystery of the gospel" (Ephesians 6:19, NASB).
3. Pray ...