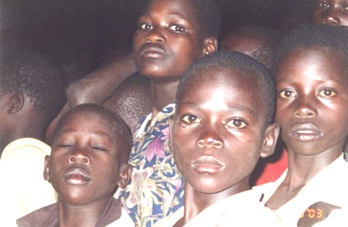 The International Day of Prayer for the Persecuted Church (IDOP) is a global day of intercession in November for persecuted Christians worldwide. Its primary focus is the work of intercessory prayer and citizen action on behalf of persecuted communities of the Christian faith.

The IDOP began in 1996 through the efforts of the World Evangelical Fellowship (WEF) in cooperation with a variety of denominations and faith-based organizations. Now Christians in over 130 countries take part in IDOP and are growing in awareness of the problem of persecution and spending time in prayer.

For more information on IDOP, go to their ...