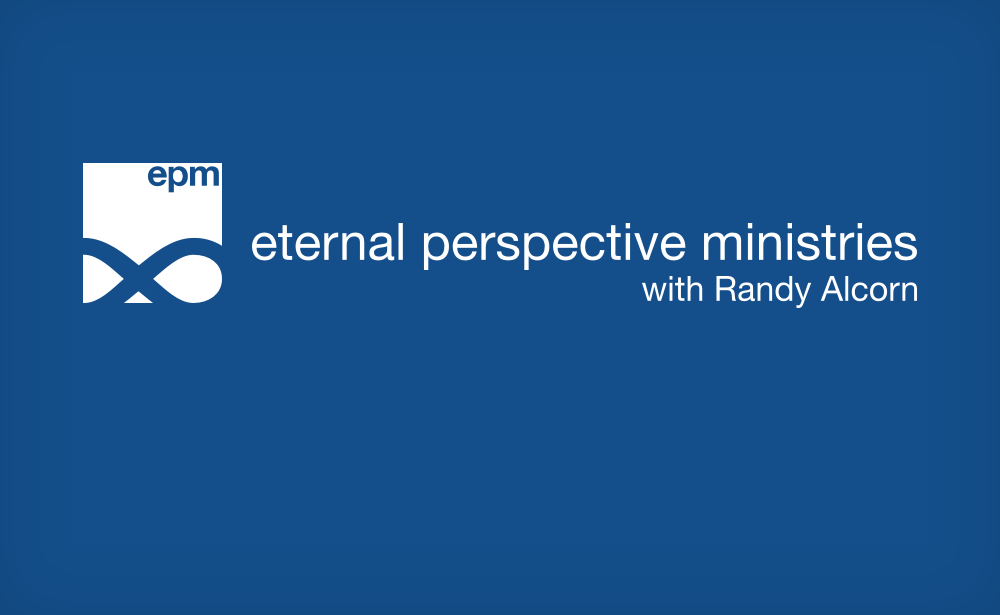 In my book |
Christians in the Wake of the Sexual Revolution
, published in 1985, I have a chapter entitled
"
The Homosexual Movement.
"
Here
'
s just a partial portrait of the homosexual community: In gay baths men meet and copulate with total strangers and often have sex with multiple partners. Government official Dan Bradley described his first visit to a gay bath:
"
I must have had sex with ten different guys that first night. I was like a kid in a candy store.
"
The baths allow sexual relations in front of others or in private cubicles, often without even the exchange ...