Critical fact #1
We are targeted for sexual immorality.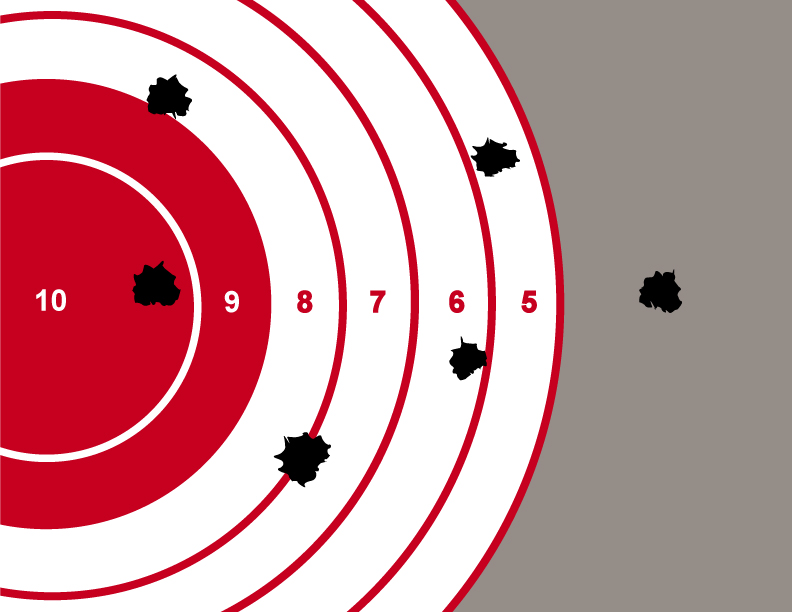 Some years ago there were weighty rumors about an international "hit list," a calculated plan for paid assassins to murder strategic world leaders. A terrifying thought, isn't it? Yet I'm convinced that the enemy, Satan, has maintained such a hit list throughout the millennia. And there's every reason to believe that mature Christians are at the very top of his list.
If you have a ministry of any sort—public or private—as a teacher, preacher, leader, helper, or as any kind of salt and light in the ...