Dr. Mark Draper is a former college professor who is now the director of Accuracy in Academia. Here are some thoughts he shared in a recent letter: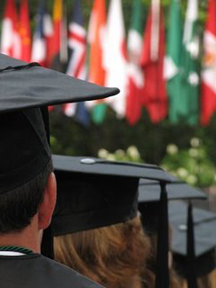 Angry criticism of our schools is reaching a crescendo. As a teacher and parent, I am deeply troubled by what has happened to our schools, but what worries me even more is what our schools will be like when today's students become tomorrow's teachers and professors.
I have three children under ten years old and another on the way. Where can I send them safely to college? Seeing your kids go ...