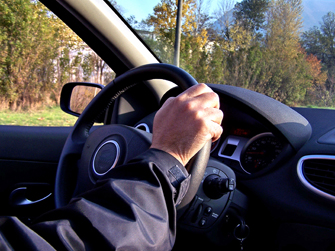 "Give Me Proof!"
Late one autumn, I drove through Seattle, Washington, on my way to a men's retreat. I happened to pick up a local radio talk show host who pontificated on organized religion, ridiculing the narrow-minded and uneducated bigots that would dare to embrace Christianity.
"Christianity is just a collection of ancient pagan myths that the early church pilfered," he exclaimed. "There is no evidence any of these miracles really happened. It's just wishful thinking by people who need a psychological crutch to get through their painful, meaningless lives."
Then he threw down the gauntlet. "I challenge ...