My Favorite Nonfiction Books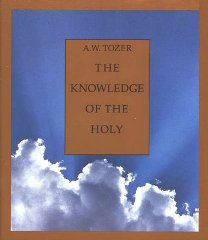 God is an author. The universe itself is his book. Each person is a sentence, paragraph or page. History really is His story. Christ is the Word, the very essence of God, and expression of God. We are created in God's image, and made to be what Tolkien called sub-creators, authors who create and weave together both nonfiction and fiction, marvelous stories on which our imaginations can soar. When we write and read such works, He is pleased.
Books and bookstores have had an enormous influence on my own life. I came to Christ as a teenager, at Powell Valley Covenant Church in Gresham, less than a mile from where I live now. My first youth pastor, Paul Siwick, did me a huge favor—he gave me a key to his office, so I could go in any time and read his books, hundreds of them. I read everything I could get my hands on.

There was an elderly couple in our church, named Bill and Martha Kuntz. They had a Christian book store in their house in Gresham, my hometown, right near the corner of Burnside and Powell Valley Road, by what is now the big Fred Meyer. I would go there several days a week, for hours at a time. They would point out books for me to read. They introduced me to Lewis, Schaeffer and Tozer, and books such as Tortured for Christ, God's Smuggler, Through Gates of Splendor, and The Cross and the Switchblade.
Over the years I bought and read portions or all of thousands of good books, many of which are now in our church library. I cannot divorce God's works of grace in my life from good books. In my book Heaven, I talk about books the Bible says are now in Heaven, and I give arguments for believing other books will be written and read on the New Earth.
I love a good movie, but I find that for me television is incapable of having the deep and profound positive effect on my spiritual life that books do. That's one reason I'm so concerned about the plunging literacy rates for young people, especially boys. In a day when we are drowning in popular culture and TV shows and video games, may we and our children and grandchildren break away from obsession with the trivial and become creatures of the eternal. Those who don't grow up to be readers will not be readers of God's Word.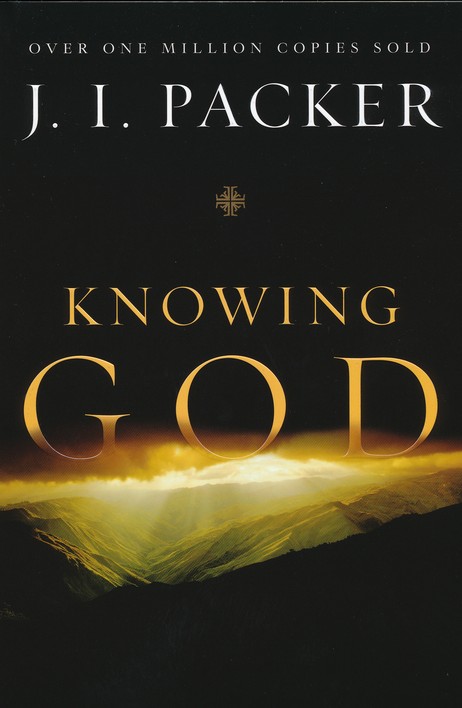 When you discover something really good, you want to share it with others. Here are some of my all time favorite nonfiction books. In the next blog I'll move to fiction.
I'd love to hear some of your favorite nonfiction books in the Comments. (And, no, I am not fishing for my own books, I'm thinking about other people's.)
Some Favorite Nonfiction, after the Bible:

The Knowledge of the Holy, A. W. Tozer
Mere Christianity, C. S. Lewis
Knowing God, J. I. Packer
Desiring God, Revised & Expanded, John Piper
He Is There & He Is Not Silent, Francis Schaeffer
Loving God, Chuck Colson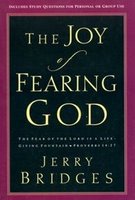 Books I've enjoyed in recent years include titles by John Piper, Wayne Grudem, Calvin Miller, Joni Eareckson Tada and D. A. Carson. Here's a great book I finished a couple of weeks ago: The North Face of God, by Ken Gire. And here are some books I really enjoyed when I read them long ago:

Your God is Too Small: A Guide for Believers and Skeptics Alike, J.B. Phillips
The Church at the End of the 20th Century, Francis Schaeffer
Where Is God When it Hurts?, Phillip Yancey
The Joy of Fearing God, Jerry Bridges
The Cost of Discipleship, Dietrich Bonhoeffer
Disciple, Juan Carlos Ortiz
Kingdoms in Conflict, Chuck Colson
No Wonder They Call Him the Savior, Max Lucado
When People Are Big and God Is Small: Overcoming Peer Pressure, Codependency, and the

Fear of Man, Edward Welch
From Jerusalem to Irian Jaya: A Biographical History of Christian Missions, Second Edition, Ruth Tucker
The Pursuit of Holiness, Jerry Bridges
The Case for Christ: A Journalist's Personal Investigation of the Evidence for Jesus and The Case for Faith, Lee Strobel
How Now Shall We Live?, Chuck Colson

Well, that's enough to get us going. What nonfiction titles would you add? (And be thinking ahead to novels for the next round.)