Oak Hills Church and Texas Trip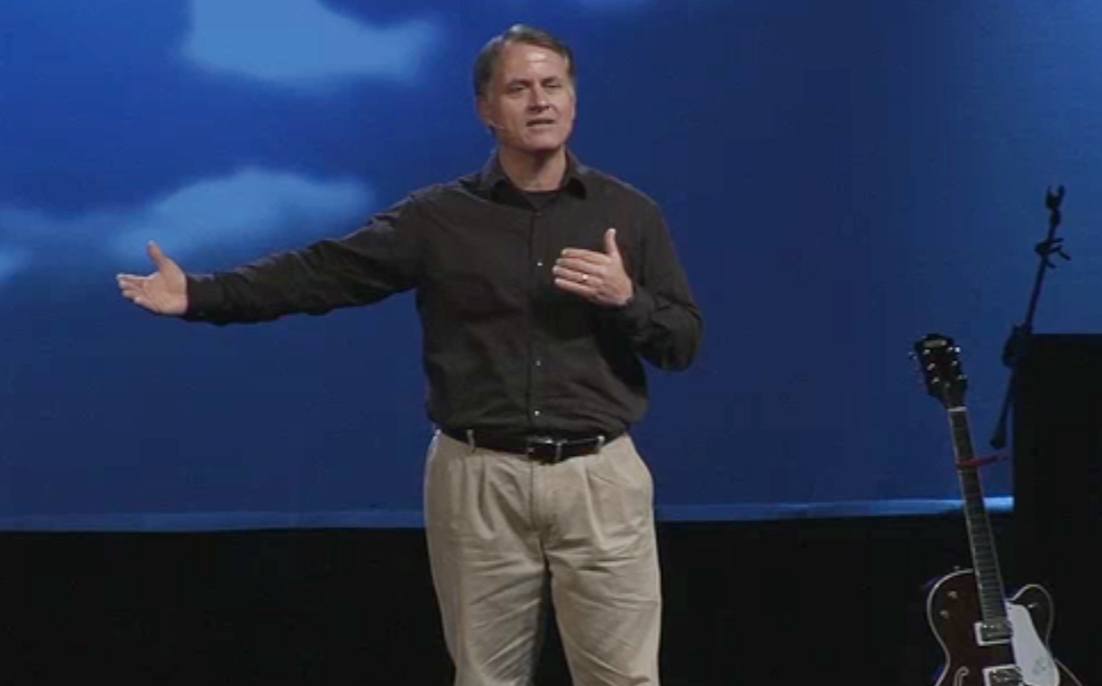 Nanci and I had a wonderful time last weekend with the people of Oak Hills Church in San Antonio. What a wonderful church family, with great Christ-centered worship. I spoke to them about "Heaven: Where God Will Bring Good out of Bad", drawing most of the message from Romans 8, and focusing on verse 28, "In all things God works for the good of those who love Him," or "All things work together for good to those who love God."
One highlight of the weekend was getting to know Max and Denalyn Lucado. I had met Max years ago, but we had a wonderful evening at their home Saturday night, eating hamburgers and laughing and telling stories. What great people. One thing that spoke powerfully to me is that Max picked us up and took us to church Saturday night and again Sunday morning, even though we had a rental car. In that way and others we saw a servant's heart, always gratifying in someone who has reached celebrity status. You would never sense any kind of a celebrity mentality from conversation with Max or Denalyn, and I love that.
Nanci and I are at a friend's ranch in Texas and enjoying our time here. Some work, but mostly vacation, four wheelers and tennis included. Grateful to God for his small derivative graces as well as his big one in Christ, from which all others flow.
Here's the video of my message at Oak Hills.