"Can I Live?"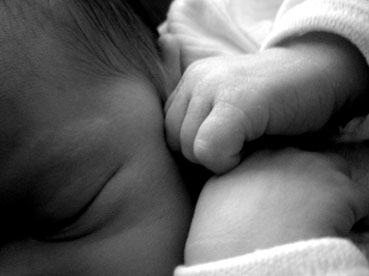 "Can I Live?" is a powerful video from Nick Cannon. I was struck with the lyrics about morning sickness versus the sickness of mourning. I thank God for this message—trust me, it's well worth four minutes of your time.
May it touch countless young women, and motivate many young men to step up to the plate and take responsibility for their decisions, both before and after God creates a new life.
"Speak up for those who cannot speak for themselves, for the rights of all who are destitute. Speak up and judge fairly; defend the rights of the poor and needy." (Proverbs 31:8-9)
Free resource from EPM: Prolife Pastors' Kit

We want to help churches share the truth about the unborn with compassion and conviction. EPM offers a free kit to pastors that includes a resource brochure, a copy of Randy's book Why-Prolife?, and a DVD of his 2010 Sanctity of Human Life message. To order a kit, contact EPM by email or call our office at 503.668.5200.

Pastors and church leaders can also access many free resources, including Randy's articles and Q&As, audio and video, links to some recommended prolife organizations, and more.