Ask Randy: Looking for Your Questions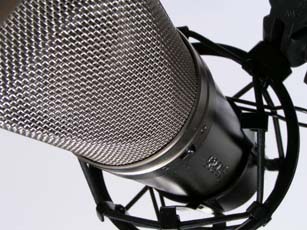 Those of you who enjoy the resources from Desiring God (a site we highly recommend) are probably familiar with "Ask Pastor John", where John Piper answers questions on video. That's our inspiration for this feature: we're inviting those of you who read Randy's blog to submit your question for him in a comment on this post. We'll choose three of those questions for Randy to answer at a filming, and then his video answers will be posted in a series of blogs in two weeks.
Please submit your question as a comment on this post by Wednesday, September 22.
Unfortunately we won't be able to personally respond to the questions you post here. However, we encourage you to check out our website: www.epm.org—there's lots of questions and answers already posted as well as articles and other resources that could help answer your question. You might also enjoy checking out our video and audio resources, which include other Q & A's with Randy.
We look forward to seeing what questions you have!
Stephanie Anderson
Promotions Director
Eternal Perspective Ministries
Update: Thanks to everyone who submitted questions. Randy answered five of them in a video filming. They'll be posted in a series of blog posts starting Monday, October 11, so be sure and check back!
Stephanie Anderson is the communications and graphics specialist at Eternal Perspective Ministries.