Horrors in Sudan: An Urgent Plea for Prayer from Make Way Partners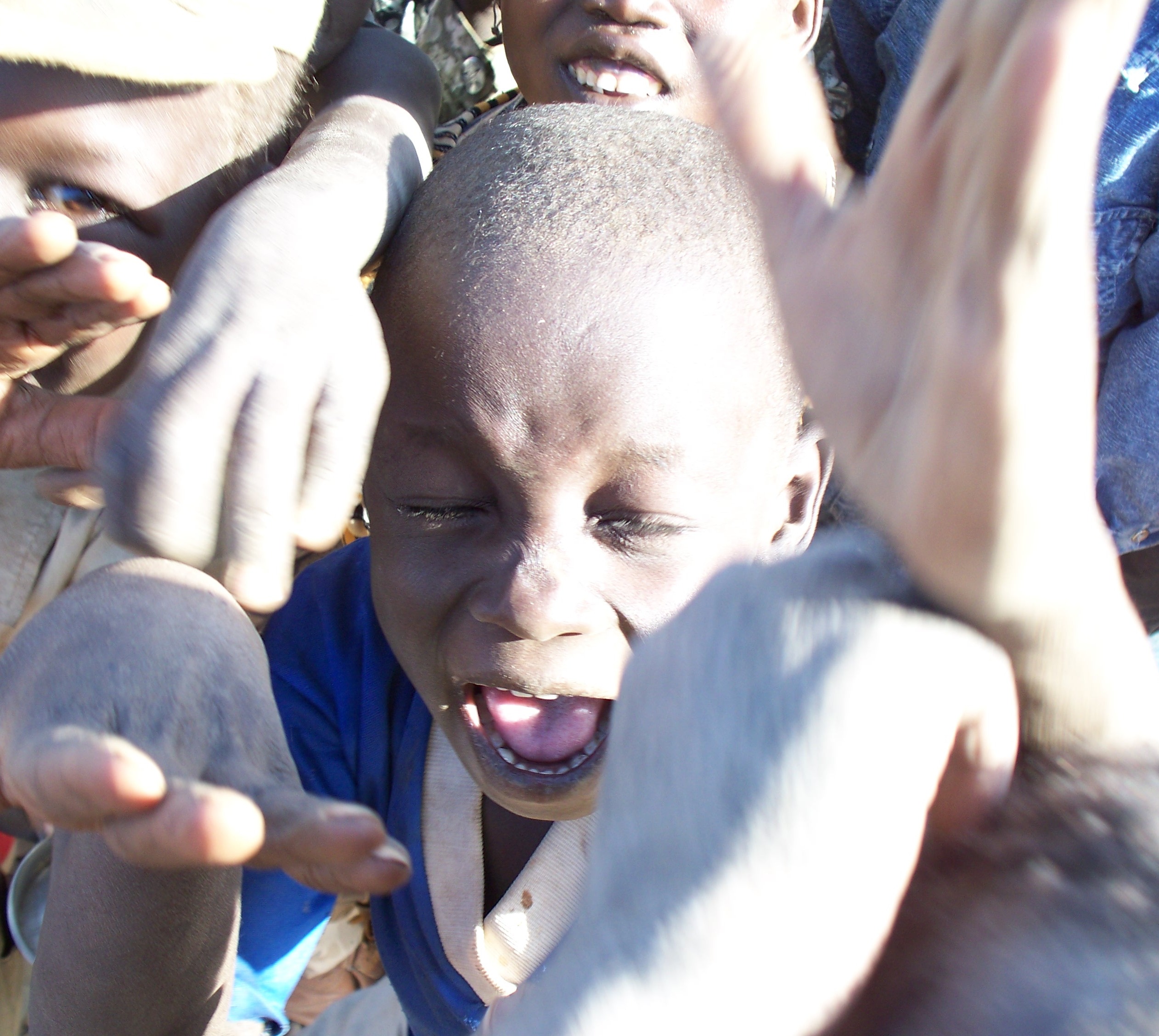 Here at EPM, one of the ministries we have the privilege of supporting is Make Way Partners. Through the hope of the gospel, MWP goes to the most vulnerable and least protected to end human trafficking and sexual slavery.
One of those places is Sudan, where there is New Life Ministry, a home to nearly 550 orphans.
Kimberly Smith, Make Way Partner's founder, writes "The closer we get to July 9—Southern Sudan's long-awaited 'Independence Day'—the more violent and widespread the Islamic government's attack." Recently the radical Islamic regime who has seized control of northern Sudan has again unleashed a furious attack against Southern Sudan. The Islamic government has also re-employed the LRA (the Lord's Resistance Amy, rebels out of Uganda) to expand their terror in Sudan.
MWP has been urgently asking for prayer that God would protect the orphans at New Life Ministry, and give the ministry wisdom about if and when they should take the children and flee to escape the warfare and the LRA.
The director of New Life Ministries, Lual Atak, shared with Kimberly what happened in a village close to the orphanage. I warn you, it is difficult to read. But we want to share it because it is the appalling daily reality that the children and people of Sudan face.
"It is really so very terrible! They gathered all the little children together and started killing their people right in front of their eyes. The children were so terrorized. The LRA then made the children begin killing their own parents. After the slaughter, the boys were forced to carry large metal barrels, and the girls were forced to fetch water to fill the barrels. They then had to build fires around the barrels. While the water began to boil, the children were forced to hack up their parents and fellows bodies and throw their dismembered parts in the boiling water. After sometime, the children were forced to eat their own parents and fellows flesh…once the LRA knew the children were so traumatized they would do anything, kill anyone, and not try to run away, they left the village with their new soldiers and sex slaves."
This kind of evil is far beyond our comprehension. What, if anything, can we do?
We need to pray. And we need to act.
Pray
Randy writes "Prayer isn't passive, it's active. It's really doing something. Prayer isn't the least we can do, it's the most. Prayer is supernatural. It's reaching out of the visible world into the unseen world, and tapping into powers beyond this dimension."
Pray for:
Protection around the orphanages
Comfort for the children's hearts, as well as physical safety
Wisdom for Make Way Partner's leadership team
Peace in Sudan
Educate Yourself and Others
Kimberly writes, "One of the things we're exploring is how to wake up more of our Sleeping Western Church."
You can gain a better understanding of what is happening in Sudan by reading Kimberly's personal story in her new book Passport through Darkness (with a foreword by Randy). Read it, and recommend it to others.
Give
One of the most tangible ways we can support MWP's ministry in Sudan is by giving to their work (you can give online through their website).
In his book Money, Possessions and Eternity, Randy writes, "Like those who pray, those who give are partners with those who go (Colossians 4:2-4; Philippians 1:4-5). Some can go. All can pray. All can give. Will you?"
Stephanie Anderson
Promotions Director
Eternal Perspective Ministries
Stephanie Anderson is the communications and graphics specialist at Eternal Perspective Ministries.