What Is this "AIDS Crisis"?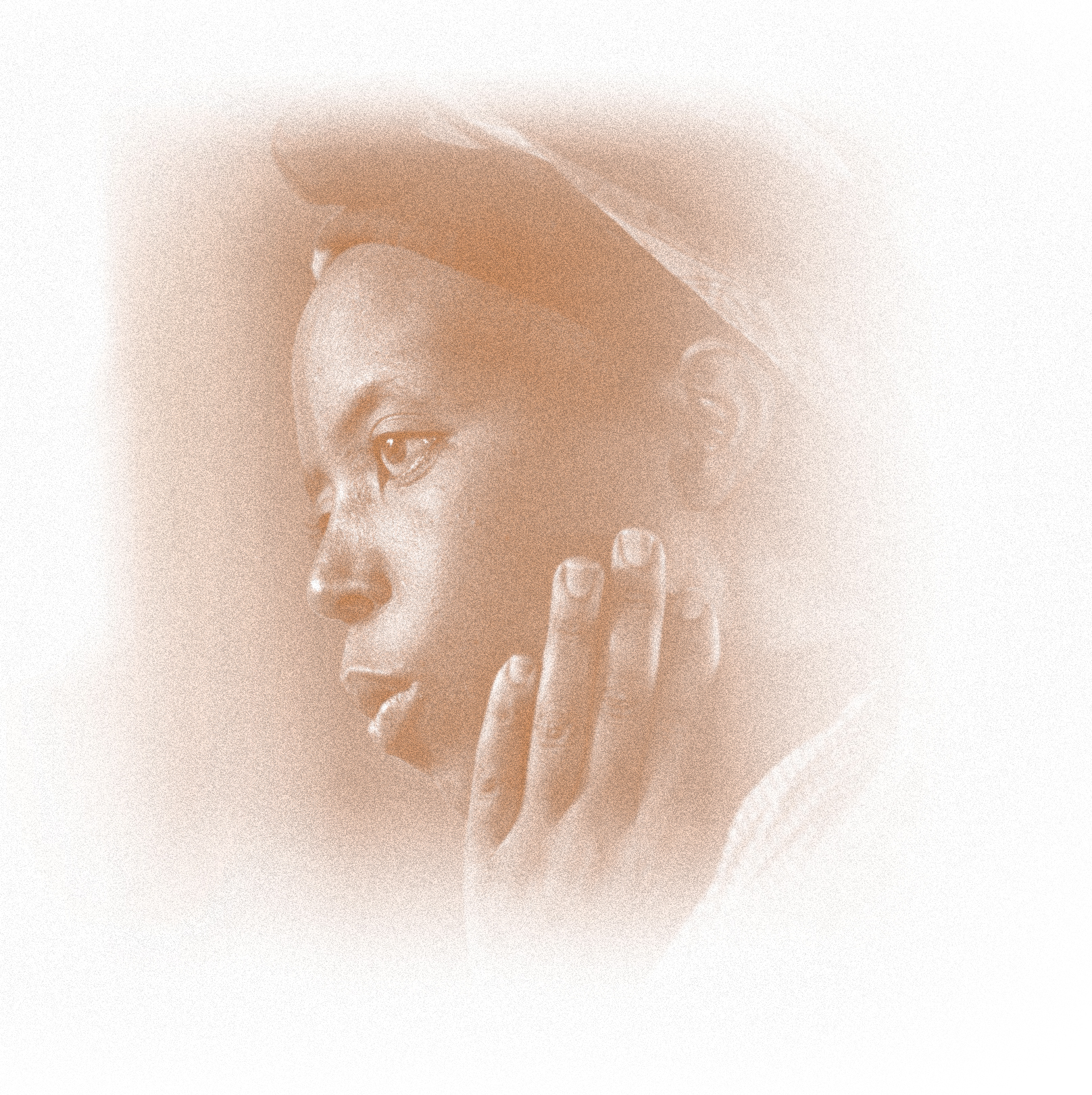 As the international director of World Relief's HIV/AIDS program Mobilizing for Life, Debbie Dortzbach is based in Africa where she experiences firsthand the heartache and devastation caused by this dreadful disease. Here, she offers insights into the terrors of AIDS...and challenges the Church in America to ask: "What would Jesus do?"
We hear about the "AIDS crisis" in Africa, but just how serious is the problem?
Debbie: More serious than you hear, or can imagine. The advances we make are clouded by regular reports of the AIDS disaster deepening elsewhere. The Church has been sleeping for too long, convinced that HIV/AIDS is not the Church's problem. Now, the Church is being catapulted into the crisis.
What is the most tragic situation that you have encountered personally?
Debbie: Recently, I visited a home in Mozambique where a 15-year-old girl had just died of AIDS—and left behind twin babies. The babies' grandmother is struggling to care for them along with her two sons, ages four and 10, but this lady also has AIDS. Her home has gaps in the mud walls and a leaky, corrugated metal roof. It won't be long before that household is completely motherless. And this scenario is happening throughout Africa today.
Why should Christians in America be concerned?
Debbie: Because Jesus is. We have no option but to be concerned and to get involved. Too often, we shrug it off because this massive problem is far from us. It is only God's mercy—and certainly not our piety—that keeps AIDS from causing widespread disaster in our own country.
Don't people with HIV/AIDS deserve to suffer because of immoral behavior or un-Godly lifestyles?
Debbie: Thankfully, God doesn't treat us according to what we deserve. If that were so, none of us could stand His judgment.
What does the Church offer people affected by HIV/AIDS?
Debbie: The Church offers the best and the most affordable medicine—hope, comfort, eternal life, and a Savior who loves us just as we are.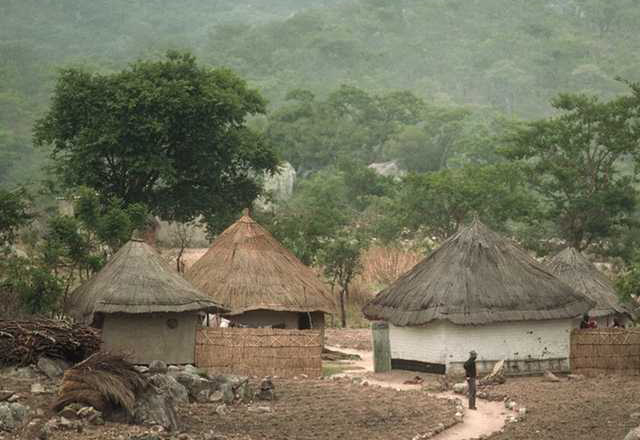 How do you think Jesus would respond to someone with HIV/AIDS?
Debbie: Jesus understands our needs beyond the next meal or failed relationship. Jesus guides people to healthy relationships...forgiving, reconciling, comforting, and protecting.
How should we respond?
Debbie: Humbly...with repentance for our imperfect love toward those who struggle with the misuse of God's gift of sexuality. We need to examine our own hearts and be generous with our time and resources, serving others in Jesus' name.
(This article originally appeared in World Relief's bi-monthly issue of "Touching A Hurting World in Jesus' Name," January/February 2003. Photograph of Odeth by Jon Warren.)
MOBILIZING FOR LIFE
World Relief's Mobilizing for Life HIV/AIDS program mobilizes and equips local churches to meet physical, emotional, and spiritual needs through:
Education and Prevention: Equipped with World Relief's resources, churches promote biblical morality—including abstinence and marital fidelity—and confront the harmful myths and stigmas surrounding those with HIV/AIDS;
Care: Mobilized by World Relief, churches offer practical assistance and pastoral counseling, teach families how to care for sick relatives at home, and help AIDS orphans;
Income Generation: Small loans empower families to set up modest wage-earning enterprises so they can help extended family members, including orphans, affected by AIDS.
For more information on this program and others sponsored by World Relief, go to their website: www.worldrelief.org.