What Events in Your Life Led up to You Becoming a Writer?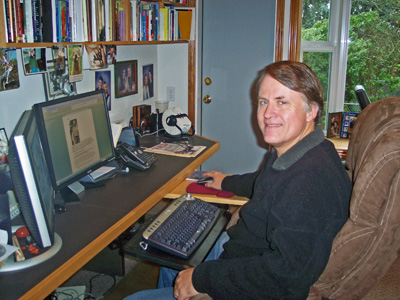 When I was a kid I loved to read, especially comic books, science fiction short stories and novels, and Greek mythology. I think that helped me be a better writer, and my teachers used to make nice comments on my essays. When I was in Bible college, one of my professors wrote a note on a paper I'd done, saying he thought I should be a writer. It surprised me because I'd never thought about writing for anything but school work. That comment made an impact on me, because I've never forgotten it.
I attended my first Christian writers' conference at Warner Pacific College in Portland, Oregon, in 1978. I wrote an article for Moody Monthly magazine that was published the following year. Then, after writing various articles, in 1982 I started writing my first book, which was published in 1985.