You Are Here:
Conception to Birth, Visualized
Related Products
$6.95 $3.00

(Buy 2 @ $2.50 each)

(Buy 60 @ $1.00 each)
Aug. 31, 2012
Conception to Birth, Visualized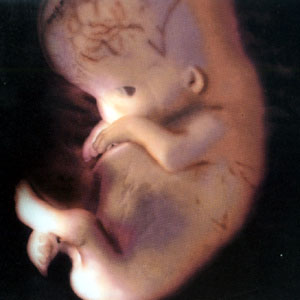 A mathematician discusses and illustrates the extraordinary process of how a human being is conceived and develops. Fascinating. And God gets the credit for the "magic", the miracle of life.

Comments
About Randy Alcorn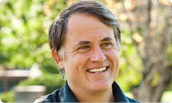 I'm the author of over 40 books and the founder and director of Eternal Perspective Ministries. I love Jesus, my wife Nanci, and our daughters, sons and five grandsons!
Randy Alcorn's Blog
Blog Categories
Tags