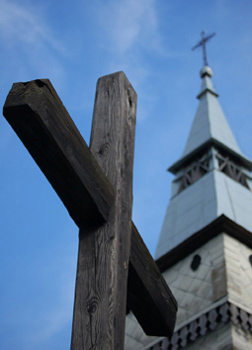 Today marks the public release of the Manhattan Declaration, which Chuck Colson invited me to sign several weeks ago. After reading it, I gladly agreed to do so.

I am posting only the Preamble below, as well as a part of the Declaration about life, in the hopes that it will interest you in reading the full statement, posted at www.manhattandeclaration.org. If you read and agree with it, you may sign on with us if you so choose.

I do not participate in many things like this, but both the content and the tone of this statement is ...