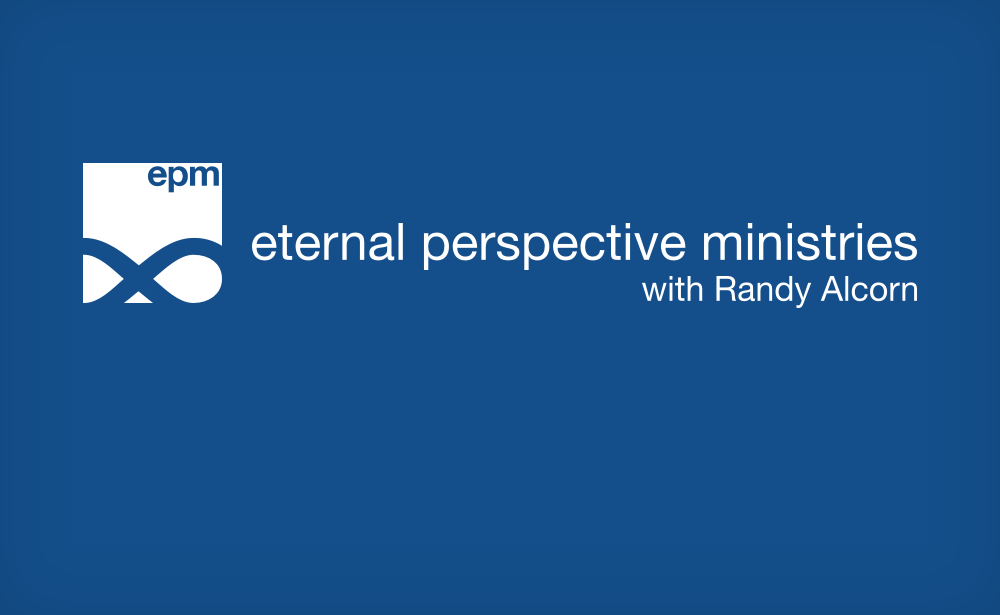 |
Posted on FaithlifeBlog, April 29, 2016
---
At the heart of Randy Alcorn's latest book,
Happiness
, is the simple belief that Christians, having a direct relationship with the source of all happiness, should be happy. This isn't a call for delusional ignorance of the terrible things that happen all around us, or the sinful embrace of all things that may produce some fleeting glimpse of happiness. Alcorn spent three years compiling hundreds of pages of research to demonstrate that God
does
desire for us to be happy, and that Christians have historically embraced that
Christianity leads to happiness
. Alcorn ...