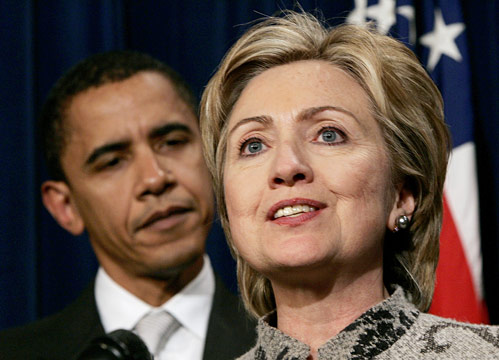 The question is not asked too often as candidates crisscross America, but it most often is asked in Oregon, the leader in physician assisted suicide.
Both Clinton and Obama were asked their position on the issue while campaigning in Oregon over the past couple of weeks.
Both waffled.
It's not surprising that they would, because while Oregon voters approved the law, other states have not. Yet.
Both candidates are pro-abortion, but what about assisted suicide?
Their answers are not surprising but are rather revealing.
The Eugene Register Guard published an interview with Clinton covering a wide range of topics ...