If we are covered in the blood of Jesus, cleansed from unrighteousness by faith, how does Revelation 21:8 fit with the overall gospel?
"But the cowardly, the unbelieving, the vile, the murderers, the sexually immoral, those who practice magic arts, the idolaters and all liars—their place will be in the fiery lake of burning sulfur. This is the second death."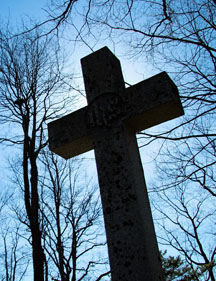 This verse must be understood by taking into account the verses around it, and the book as a whole. Read the end of Revelation 19 to 21:8. Whole armies are killed and the beast and false prophet ...