Tell Me About Heaven Book Giveaway
The Tell Me About Heaven giveaway is now closed.

This month we're giving away Randy's children's book Tell Me About Heaven, which has been beautifully illustrated by artist Ron DiCianni.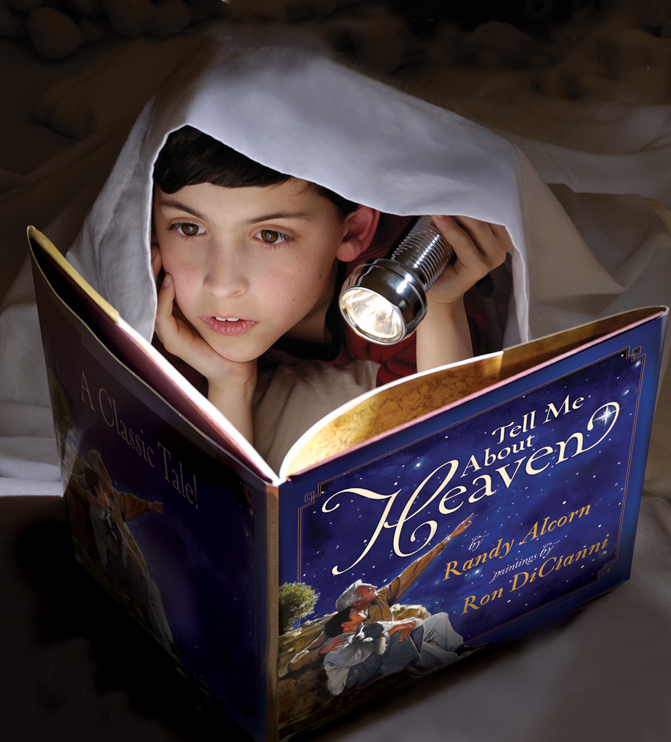 Gently guides adults and children to see what the Bible really has to say about Heaven and those who live there.
Ten-year-old Jake struggles to understand his grandma's death. But as he spends two weeks at his grandfather's home, he is able to receive answers to his questions about Heaven.
As Jake and Grandpa fish, watch the stars, and take long walks, Grandpa shares what the Bible says about the reality and beauty of Heaven. When Jake learns the truth about Heaven, he begins to better understand and accept his grandmother's death.
As readers uncover the truths in the dialogue between Grandpa and Jake, they will better appreciate the home that awaits all who place their faith in Christ.
Here's Randy, sharing a little more about the book. (Click here if you're unable to view the video.)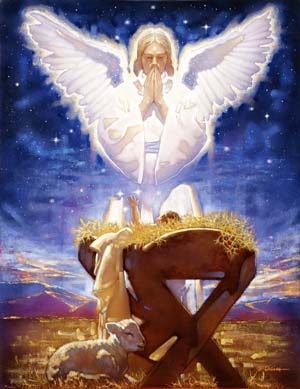 To enter for your chance to win the giveaway, leave a comment on this post by Friday, December 26. The winners will be announced in a blog post on Monday, December 29, so be sure to check back and see if your name was drawn.

If you're a previous book giveaway winner, we'd encourage you to share this giveaway with friends who are not familiar with Randy's books and Eternal Perspective Ministries.

Please include your contact information (a blog, or an e-mail address), otherwise we cannot contact you if your name is drawn. For further assistance, contact me at stephanie@epm.org

Stephanie Anderson
Promotions Director
Eternal Perspective Ministries
www.epm.org
Stephanie Anderson is the communications and graphics specialist at Eternal Perspective Ministries.