Sono Sato Harris: Precious Beyond Words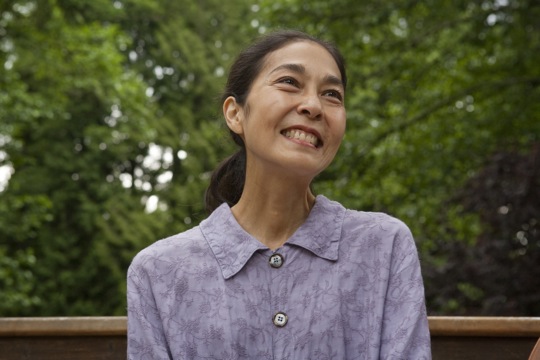 Last night, on Independence Day, our dear friend Sono Harris went home to be with Jesus. She is a precious and faithful sister, one of a kind, and all the more precious now as her faith has become sight.
The fireworks crackling all around us last night, even as I talked on the phone with some of the Harris family, spoke of a great event. Sono's entrance to the presence of her Savior was a truly great event for her, though hard on those left behind. Please pray for husband Gregg and children Josh, Joel, Alex, Brett, Sarah, Isaac, and James.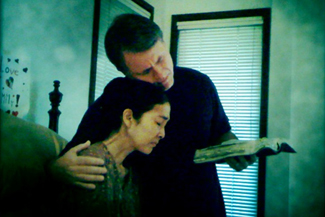 Two and a half weeks ago, Nanci and I sat with the whole Harris family, all gathered around Sono as she sat up on her bed. I prayed and read Scripture and the family shared and talked and laughed and cried. (Brett took this picture of me praying over his mom.) We had dinner with them, and Sono was a delight sitting at the table, tired and weak, yet engaged in conversation with enthusiasm and wit.
We were there five hours, and the sense of God's grace and sovereignty, along with healthy sorrow, was remarkable. What a family. What a heritage. What a Savior.
Sono, world-class wife and gold-medal mother, yours is one of the most well-lived lives we have ever witnessed. You are truly one of a kind, precious beyond words.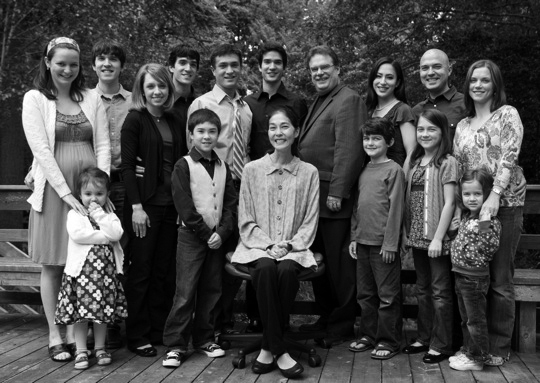 The life God empowered you to live here—with class, insight and joy—is truly unforgettable. The heritage you've left your family, and the rest of us, is stunning in its breadth and depth. Your destiny is to shine in God's presence like the brightness of the heavens, like the stars forever and ever (Daniel 12:3)—no small thing!
Thank you, Jesus, for your work of grace in our sister's life. Thank you for drawing us to yourself through her. And thank you, Sono, for your example to us and our daughters, all the way back to those ballet lessons you gave them over twenty years ago. Even your emails, expressing thoughts and prayers as I wrote my books, were worth framing.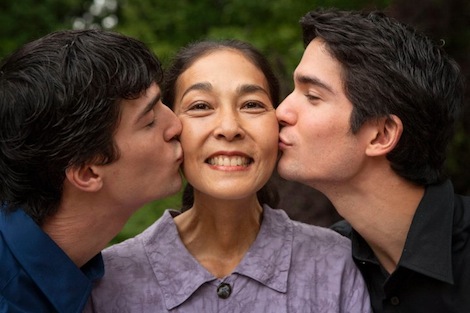 We have been touched deeply by your faithfulness to our Lord and service to your family and Christ's church. We can't wait to see you again in a far better world. Should He desire it, on God's new earth we would be honored to serve our glorious King under your governance.
Grateful to God for you and your family,
Randy and Nanci Alcorn