Time for a Dog Blog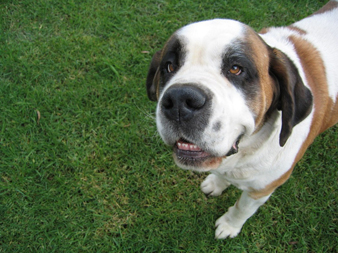 My wife Nanci showed me this dog video. If you love dogs like we do, you'll love this. Makes me smile and thank God for the wonders of His creation. When the dog in this video does what he was made to do, he pleases his master and glorifies his Creator. Psalm 148:10-13 puts it like this:
Beasts and all livestock,
creeping things and flying birds!
Kings of the earth and all peoples,
princes and all rulers of the earth!
Young men and maidens together,
old men and children!
Let them praise the name of the Lord,
for his name alone is exalted.