Actress Jennifer O'Neill Tells Her Story of Abortion and Forgiveness
Here's Jennifer O'Neill, actress, author, and spokesperson for the "Silent No More" Awareness Campaign, talking about her abortion. She's well worth listening to.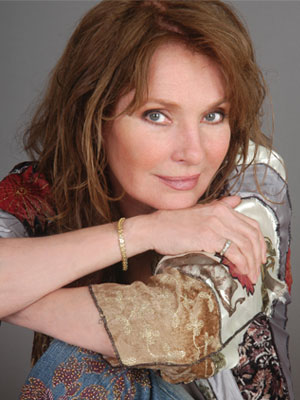 Jennifer kindly endorsed my book Why Pro-Life?. She said "What a comprehensive, well-documented and compelling book...especially as it relates to our babies at risk."
Many churches have bought large quantities of Why Pro-Life? to give away on January 23, 2011 for Sanctity of Human Life Sunday. Now's the time to order them, for only $1.00 per book, when you purchase 50 or more books. (EPM recommends ordering by December 31 to receive the books in time.)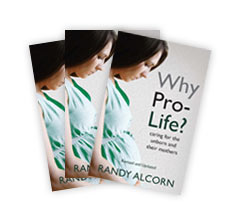 EPM also offers a free prolife pastors' kit, which includes a copy of Why Pro-Life? and a DVD of my 2010 Sanctity of Human Life message which might be helpful to pastors in preparing their own prolife message. The DVD could be shown in a Sunday school class, small group setting, etc. To order a kit, contact EPM by email or call 503.668.5200. Pastors and church leaders can access many other free resources on our website, including articles and Q&As, audio and video, links to some recommended prolife organizations, and more.