Sustained through Gratitude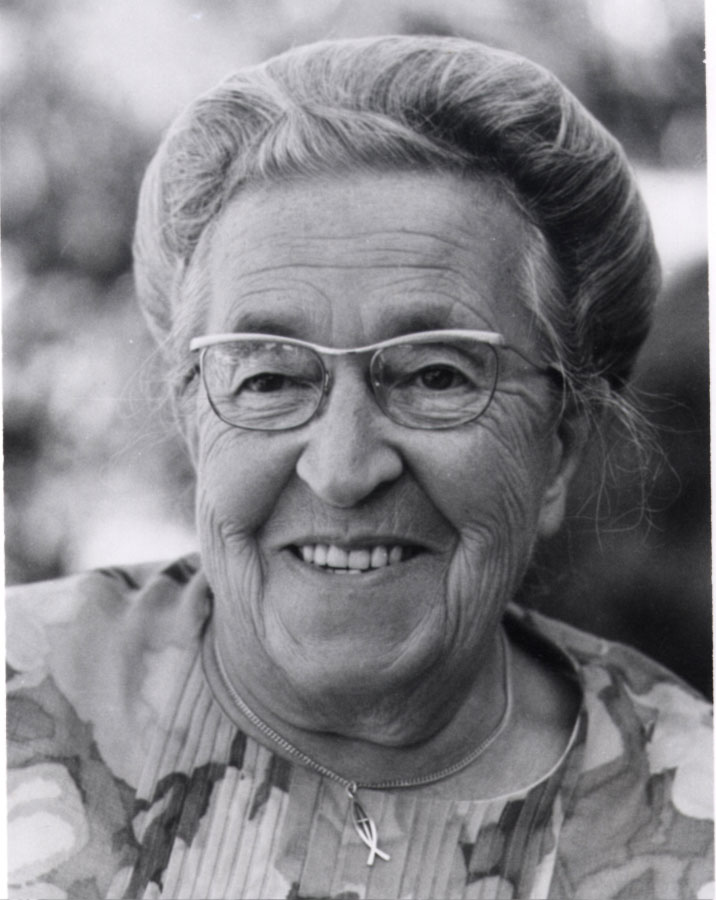 Gratitude never comes from avoiding difficulty, but from finding yourself sustained through it. The degree of joy rises to the degree of gratitude, and the level of gratitude corresponds to the level of God's grace experienced in our suffering. God's sustaining providence brings relief, even when life becomes unspeakably difficult.
Corrie ten Boom's sister Betsie, in light of the command "Give thanks in all circumstances" (1 Thessalonians 5:18), insisted they should thank God even for the fleas and lice in their concentration camp barracks. Corrie resisted until she realized that the fleas and lice made it possible for her to open the Bible and teach it unhindered to other prisoners. Guards could have confiscated her forbidden Bible, but they refused to enter because of the vermin. Think of it—God is at work through vermin; it's simply rare that in this life we can see it as clearly as Corrie finally did.
Cultivating thankfulness today will allow us to cling to God's goodness and mercy in our darkest hours. Those hours may yet lie ahead of us—but beyond them stretch unending millennia of inexpressible joy that we will appreciate more deeply because of these fleeting days of darkness.
From EPM

This blog is an excerpt from Randy's book 90 Days of God's Goodness, which has 90 daily reflections dealing with virtually every aspect of the single biggest question that blocks people's faith in God: If God is good, why is there so much evil and suffering?