Introducing Moses' Namesake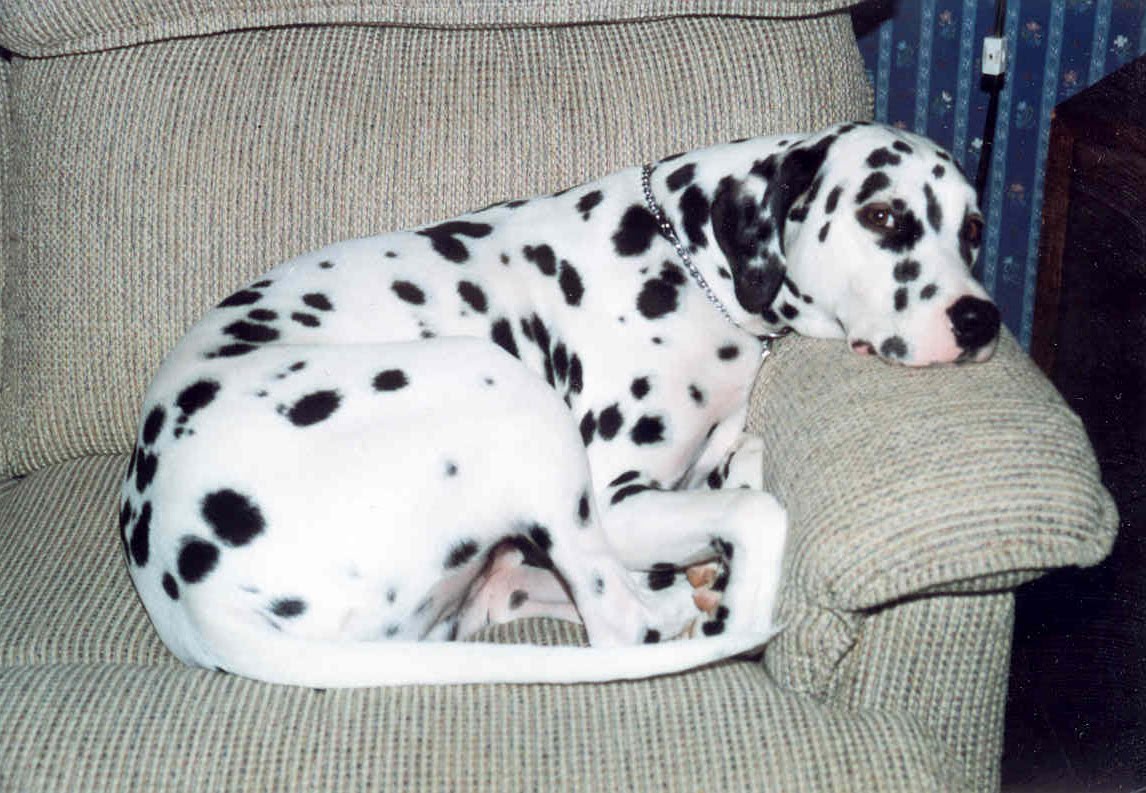 As you might have picked up by now, Nanci and I have a Dalmatian named Moses. He's a great dog and we love him. At age 14 we realize we should be grateful for each day he's still here.
When Moses was young, Tim Newcomb was part of our church. He and I used to play tennis and hang out and talk about the Lord back when he was in high school. Tim stayed at our house and took care of Moses when our family was gone on a few different trips.
Tim is married now to Helen (she's terrific) and they have three beautiful daughters. They dropped by our house when on vacation last fall, and it was great visiting with them. The girls especially enjoyed Moses. Tim's been a sports reporter and a newspaper editor who has freelanced for major magazines doing a wide variety of articles. Recently he has been writing for Time magazine. (He's written a Time article about the Courageous movie, which will be out prior to its September 30 release.)
A couple of days ago Tim sent me the following email:
Randy and Nanci,

Helen, the girls and I all wanted you two to be some of the first to know that our new puppy arrived home just about a couple of hours ago. We have been planning—more like Helen has been begging for a decade—to get a dog for a little while and finally made the decision to do it a number of months back.

We decided to get an English chocolate lab and it turned out we were able to get one from a breeder at our church. He turned 8 weeks today and we brought him home. And all that to say, we named him Moses!

We have had the name picked out for months, but wanted to wait to tell you until he was home. Moses was the first dog I ever spent time with back when I dogsat for you guys eons ago and the girls really fell in love with that same Moses when we visited last fall. Plus, it is just a solid name. So, we thought you would love to know. And here's a picture of Moses.

All the best,
Tim
Is this one adorable puppy, or what? Our Moses was deeply touched when we told him the story. He looks forward to meeting his namesake, hopefully in the present age, but if not, on the New Earth!
P.S. You can follow Tim and his writing on Twitter: @tdnewcomb.