Novelist and Christ-Follower Stephen Bly Travels Home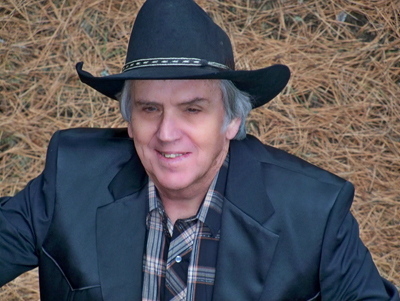 Stephen Bly, a true cowboy, a gentleman, and an award-winning writer of westerns, went Home to his Lord Jesus at age 66 on Thursday, June 9, after a five-year battle with cancer.
Steve wrote over 100 books, including several with his wife, Janet, also an accomplished writer. (Check out a complete list of his books on their website.)
A few days before his home going, Steve was dictating scenes for a new book, which his wife and sons hope to finish for him and have released in 2012. Besides being an author, he was a speaker and served as a pastor at Winchester Community Church for over 20 years. Steve was one of those guys I liked everything about, and who I wish I'd known better. That's the great thing—I can be getting to know him better ten thousand years from now.
Steve's service is today, Wednesday, June 15. Please join me in praying for Janet, and their three grown sons and their families.
Here's a letter I shared last weekend with Janet Bly: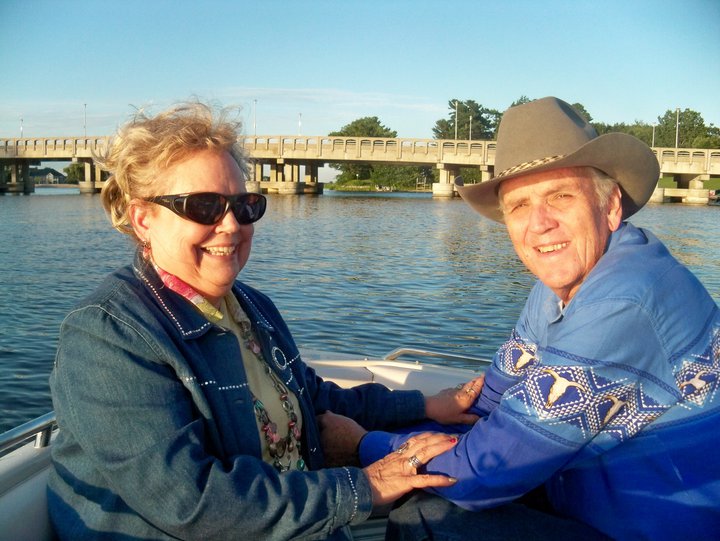 Dearest Janet,
You and Steve have always been so lovable, big-hearted and inseparable. The conversations I had with him years ago are fresh, as are other interactions with the two of you. The quality and vibrancy of his heart, the kindness and tenderness to the things of God and his love for serving God's people…unforgettable.
I don't know everything that he's experiencing right now, but I do know some words that have been spoken to Steve: "Well done my good and faithful servant; enter into your Master's joy." Words spoken by One in whose presence is fullness of joy and at whose right hand are pleasures forever more. Where Steve is now, joy is the air they breathe.
God's gain, and Steve's, is truly our loss. We weep with you, Janet, and rejoice with you in knowing, as you say, his suffering is over. And knowing also this is not the end of your relationship with Steve or ours, but an interruption, to be followed by the Great Reunion.
Lewis ended the Narnia Chronicles so aptly, particularly for writers like Stephen, you and us: "All their life in this world and all their adventures in Narnia had only been the cover and the title page; now at last they were beginning Chapter One of the Great Story, which no one on earth has read; which goes on forever; in which every chapter is better than the one before."
Here's a poem I love, by Calvin Miller:
I once scorned ev'ry fearful thought of death,
When it was but the end of pulse and breath,
But now my eyes have seen that past the pain
There is a world that's waiting to be claimed.
Earthmaker, Holy, let me now depart,
For living's such a temporary art.
And dying is but getting dressed for God,
Our graves are merely doorways cut in sod.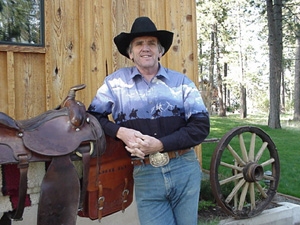 Our deepest love and respect for Steve, and all of it for you too, Janet. You are precious to us, dear sister.
Randy Alcorn
Steve was ready for his greatest journey so far, home to Jesus. But on the New Earth many journeys await. I hope to ride horses there with Steve, to the praise and glory of King Jesus.