Winners of the Courageous Novel Giveaway
Thanks to everyone who entered the Courageous novel giveaway. The six randomly drawn winners are:
Arielle Eicher
Sara Martin
Linda McCulloch
Andreina Cabral
Mike Snell
David Hankins
Winners, you will be receiving an email from Stephanie Anderson with more details. (Each winner will have 48 hours to respond to my email; otherwise, a new name will be drawn.)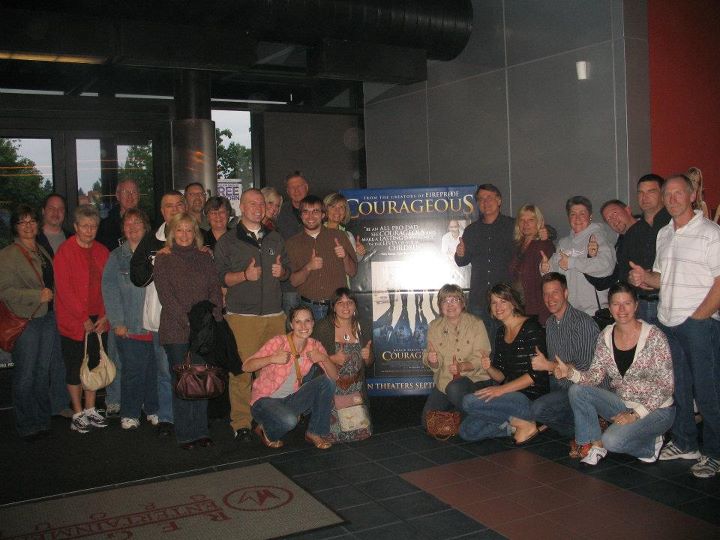 Our staff had a wonderful time going to see the movie on Saturday and gave it an enthusiastic two thumbs up. Ron, husband of Kathy Norquist (Randy's executive assistant) said, "I'd give it three thumbs up if I had three thumbs." "So awesome - it touched me more than I thought it would," said Linda Jeffries, our office manager. "Can't wait to see it again!"
Head over to our EPM Facebook page to share your own thoughts about the movie!
Stephanie Anderson
Promotions Director
Stephanie Anderson is the communications and graphics specialist at Eternal Perspective Ministries.